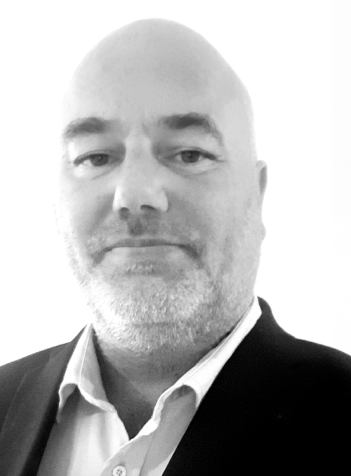 Jason joins us with over 20 years experience in managing regional multi branch networks and large national sales teams within the hire and manufacturing industry.
We asked Jason a few questions for you to get to know him and why he chose to work in his current role:
Role in Tool Hire Centre: Branch Manager in Reading.
How long have you been at Tool Hire Centre? Joined on the first day of April, so just the start. I'm looking forward to driving the THC business forward in all aspects of growth, operations and people development whilst keeping our clients at the heart of everything we do.
How long have you been in the hire industry? 3 years previous experience managing a regional branch network within a multinational hire business.
Why did you want to work in the hire industry? In short the people, they are so passionate about what they do on a daily basis within a fast paced industry.
Please contact Jason on the following details if he can help you with anything.
Mob: 07547672329