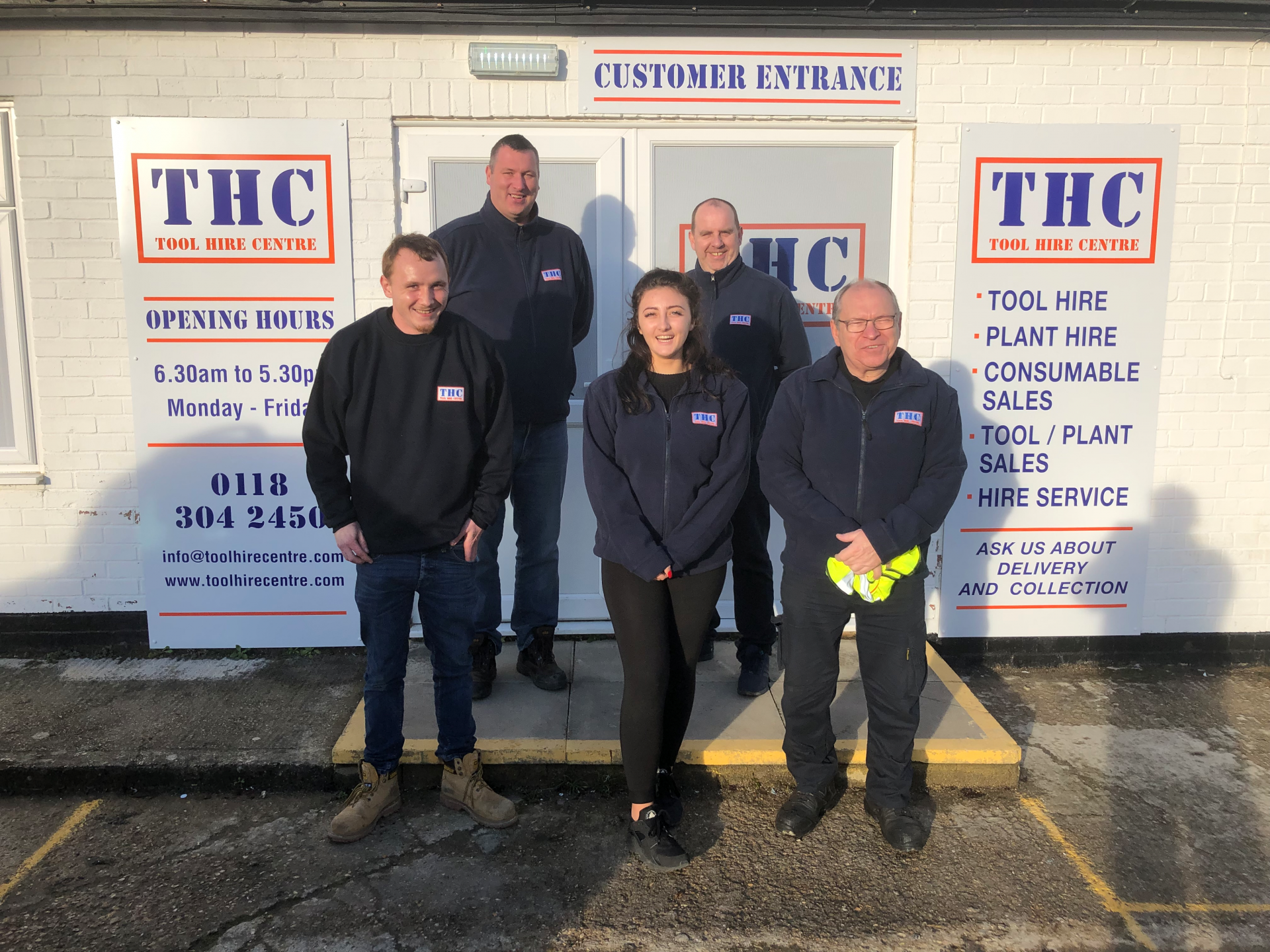 What have we learnt a month after our first hire went out? Here are a few lessons from starting our new business:
1. Filling in 73 page supplier application forms can be a great team building exercise. We started slow, glazed looks in everyone's eyes as someone explains to me for the forth time that this document is exactly the same as the document we submitted on the previous supplier application form, so I can take it from that email. Now we are a well-oiled team, responding to every request with Ninja like skills. Come on customers give us your worst!
2. New Equipment costs much more than it did when we budgeted, especially trucks! "Weak pound means steel is expensive", "Euro 6 engines," "This is the best make, you gotta pay up for quality."
3. Technology is great and there is alot you can do with it, but trying to configure systems between a software provider, a cloud computing host and a telecoms company is so much harder than any of them say! We have got where we want to be, customers can see their account in real time and easily hire online, but goodness me it was not easy. Mention of a certain telecoms provider is banned in the office for health reasons!
4. Customers are keen to set up with us and there is alot of work out there. We have a new business, small enough where you can talk to the boss, keen to win every hire and focused on building a business by holding onto every customer. Our customer service is getting great feedback, new equipment helps too!
5. My taste in Logo's is terrible! I was out voted by a huge majority on the choice of Logos, but if you email me I will send my prefered one and you can let me know your thoughts. Did people really know what they were voting for?