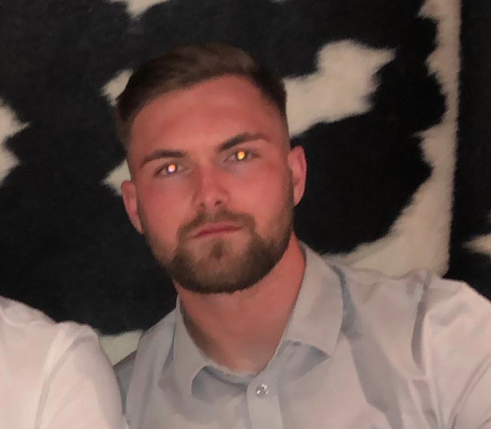 Meet Jay, Hire Desk Manager at our Maidstone, Kent Depot.
Jay is in charge of a small but growing team of hire controllers. In his role, Jay takes an abundance of calls daily, from customers new and exisiting, dealing with queries from hires and off hires to deliveries and collection. Behind the scenes, Jay and his team are the ones who raise deliveries and collections, source the required kit for customers, among other vital tasks!
Jay is always willing to go above and beyond for the team and for the customers, which fits perfectly with our company values.
We asked Jay a few questions for you to get to know him and why he chose to work in his current role:
Role in Tool Hire Centre: Hire Desk Manager – Kent.
How long have you been at Tool Hire Centre? I joined the company in the summer of 2019 so I believe I have been here for 1 year and 7 months. I haven't looked back since!
How long have you been in the hire industry? In total, I've been working in this field for 3 years. As I said previously, 1 year and 7 months here at THC and the rest at another company, learning my trade.
Why did you want to work in the hire industry? I think it came from mainly working in sales based roles in my previous roles. Construction has always been one of my interests from an early age. As my career has grown in this industry, I have learnt a great deal, especially in construction and logistics which has only fuelled my interest more in the industry. The best part for me though, is helping to run a family business that will one day be one of the best tool hire companies around!