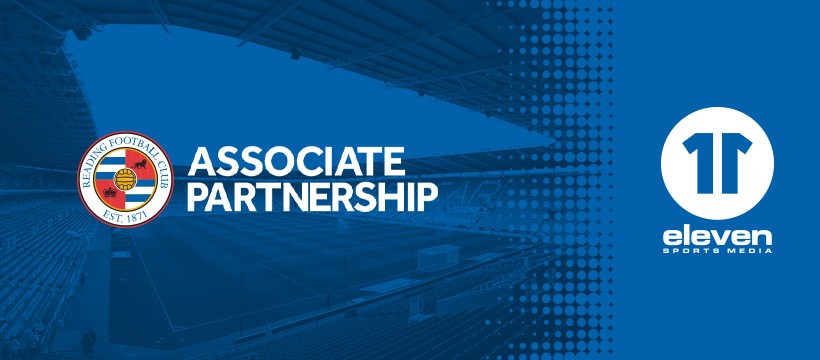 The Tool Hire Centre Ltd - Elevating Local Support
Tool Hire Centre Ltd, a well-established provider of construction and DIY equipment solutions, has always been committed to supporting its local community. By joining Eleven Media's Reading FC Associate Partner Programme, Tool Hire Centre Ltd strengthens this commitment even further. The programme provides a platform for local businesses to align with Reading FC and leverage the football club's reach to enhance their brand visibility and community engagement.
Benefits for Tool Hire Centre Ltd
As an Associate Partner, Tool Hire Centre Ltd gains access to a variety of exclusive benefits and branding opportunities. These include prominent advertising placements across Reading FC's digital channels, such as the official website and social media platforms. Additionally, the company's logo will be displayed during home matches at the Madejski Stadium, exposing Tool Hire Centre Ltd to a wider audience of loyal Reading FC supporters.
This partnership also extends beyond traditional advertising, as Tool Hire Centre Ltd will have the chance to engage with their clients and prospective suppliers through interactive events and matchday experiences. These activities will strengthen the bond between Tool Hire Centre Ltd and their clients, fostering a sense of pride and loyalty among customers and supporters alike.
A Win-Win Collaboration
For Tool Hire Centre Ltd, associating with Reading FC offers a unique opportunity to build brand recognition, expand its customer base, and make a positive impact in the local community. The partnership aligns with Tool Hire Centre Ltd's values of contributing to the region's development and supporting activities that resonate with their clientele.
Looking Ahead
The Tool Hire Centre Ltd and Reading FC partnership exemplifies the spirit of collaboration, dedication to community growth, and the power of football to unite local businesses and fans. Together, they stand stronger in their pursuit of success, on and off the pitch.