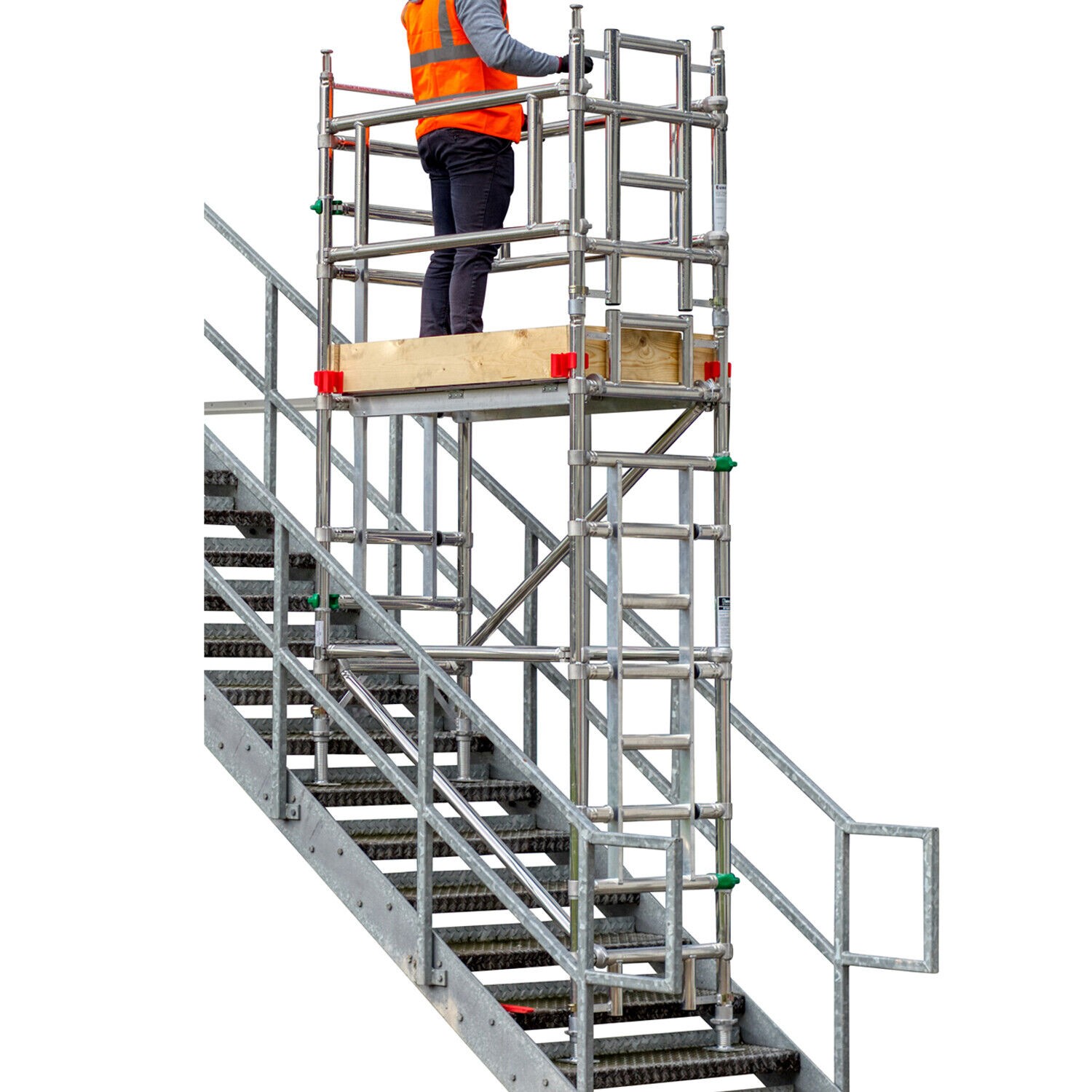 As a core service, Tool Hire Centre's North London Depot offers an extensive inventory of tools and equipment for rent, catering to a wide range of construction projects. From power tools such as drills, saws, and sanders to equipment like excavators, dumpers, and access, the depot ensures that contractors, builders, and tradespeople have access to the tools they need to complete their projects efficiently. With a commitment to quality and regular maintenance, the depot's tools are reliable, well-maintained, and ready for use.
And that's not all! Tool Hire Centre's North London Depot is elevating the construction industry by providing an extensive range of services, alongside tool hire we can provide specialized equipment such as low-level access equipment, floor prep equipment, stair towers, and shaft towers. This comprehensive offering positions the depot as a one-stop destination for all construction needs in the region.
Low-Level Access Equipment:
Recognizing the importance of safe and efficient access at lower heights, Tool Hire Centre's North London Depot offers a specialized selection of low-level access equipment. This includes podium steps, low-level access platforms, and mobile scaffold towers that provide stable and secure platforms for working at heights without the need for extensive scaffolding or ladders. Whether it's painting, electrical installations, or maintenance work, this equipment ensures safety while maximizing productivity.
Floor Prep Equipment:
For contractors and flooring specialists, the North London Depot provides a comprehensive range of floor prep equipment. From floor grinders and planers to floor strippers and scabblers, these tools are essential for preparing surfaces before laying new flooring materials. By offering well-maintained and high-performing equipment, the depot enables professionals to achieve optimal surface preparation, resulting in superior finished flooring projects.
Stair Towers:
To tackle projects involving staircases or elevated areas, Tool Hire Centre's North London Depot offers robust and reliable stair towers. These towers are designed to provide a secure and accessible solution for tasks such as painting, decorating, or repairs in areas with staircases. With adjustable heights and easy assembly, the stair towers ensure convenience and safety while working on elevated spaces.
Shaft Towers:
Tool Hire Centre's North London Depot also understands the unique requirements of working in vertical spaces, such as lift shafts or service ducts. To meet these demands, the depot offers a range of shaft towers. These specialized towers provide a stable and secure platform for technicians and tradespeople, enabling efficient and safe access to vertical areas. With their compact design and durability, the shaft towers ensure that professionals can work effectively even in tight spaces.
Our commitment to providing top-notch equipment and exceptional customer service has earned us a reputation as a trusted partner among construction professionals in the region. By offering a wide selection of tools and specialized equipment, the depot continues to support the industry's diverse needs, enabling contractors and tradespeople to take on projects with confidence.
Tool Hire Centre's North London Depot remains dedicated to staying at the forefront of the construction industry, continuously expanding its inventory, and investing in the latest equipment and technologies. With its comprehensive range of services and unwavering commitment to customer satisfaction, the depot solidifies its position as a go-to destination for construction professionals seeking reliable tools, specialized equipment, and unparalleled service in North London.
Get in touch with Neil and his team to see what we can do for you.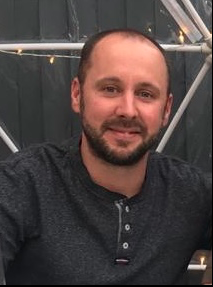 North London Depot Manager - Neil Newton - neil.newton@toolhirecentre.com - 07549 120 086
Hire Desk London: 02034 321 979
Email: northlondon@toolhirecentre.com