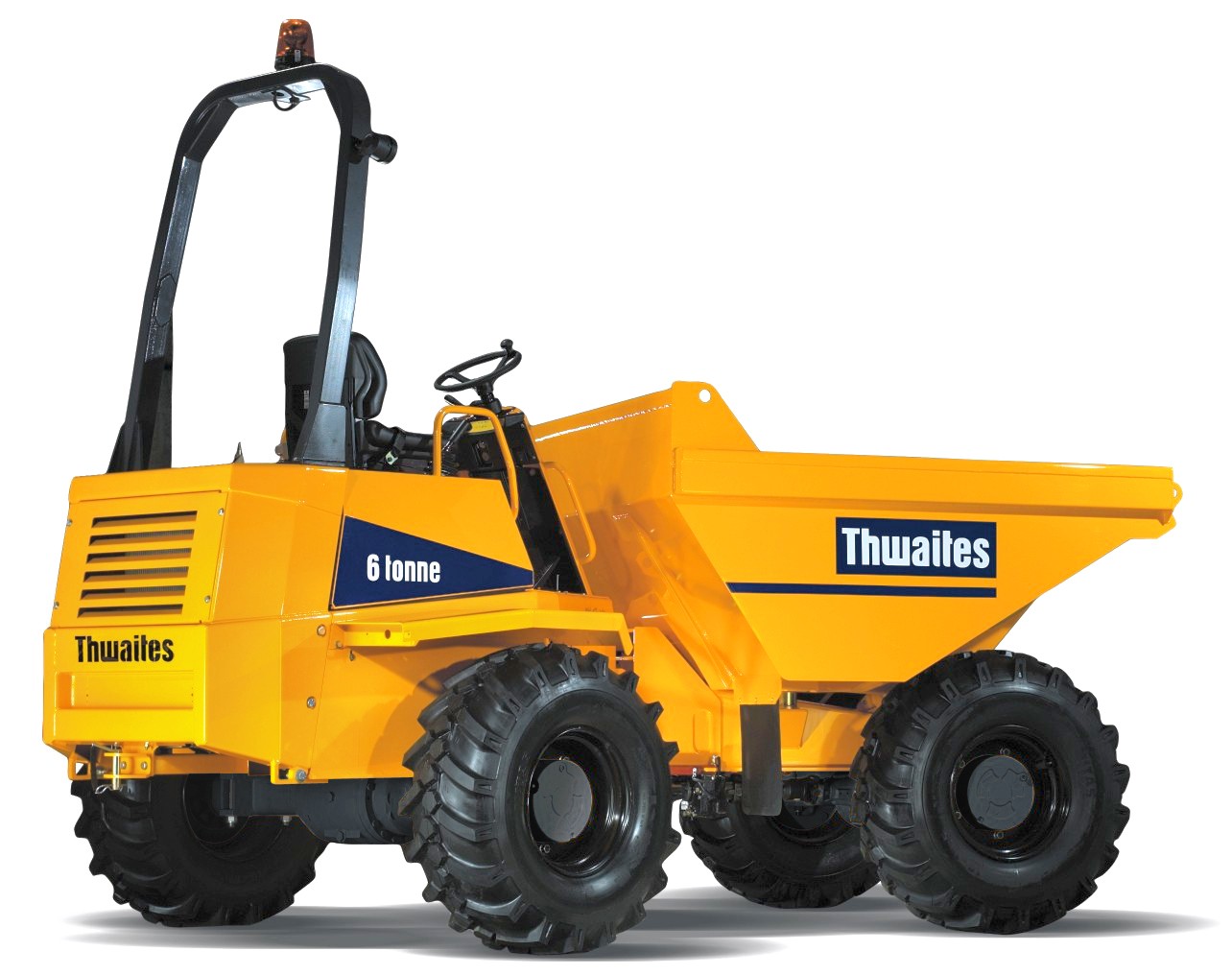 Given construction as a whole is down more than 3% annually maybe news that new machine sale of excavators, dumpers telehandlers etc. are down should not come as a surprise. Here is the link: https://www.theconstructionindex.co.uk/news/view/uk-construction-equipment-sales-slow
Plant hire companies prefer to run slightly older equipment rather than make the investment to upgrade when things are so uncertain. However, I do not think that this is the entire explanation.
There is a relentless drive to improve the efficiency and the emmissions profile of the core machines that plant hire companies run, and that clearly comes at a cost to the manufacturers. This is being driven by government edict and is almost certainly in the best interests of the planet and providing clean air to our children. Since we started purchasing dumpers in 2016 from a very well known British manufacturer their prices have risen more than 30%. Maybe that is the reality given the investment they need to make to hit emissions targets.
At the same time a general slow down in the industry has meant companies who see 10 dumpers in their yard instruct their reps to cut rates. We have to folllow to remain competitive. So now we have a situation where new dumpers are more expensive yet rates are lower. The result is that the age of the dumper fleet across the industry becomes alot older as plant hire companies become reluctant to invest in new fleet when they can't make their money back for 6 years. This is actually a backwards step for the environment.
I am not sure how this situation changes. If customers have a job that requires a Tier 6 engine, maybe they will end up paying double their rate as their plant hire supplier will say "Tier 6 is not specified in the rate sheet, you have to pay more for that." On the other hand most customers in the rest of the Uk are not under Cental London Emissions obligations and if you try and pitch a 2020 tier 6 engine versus a 2018 tier 5 at twice the rate I know which one they would choose! I think a two tier market may emerge, much like the cabbed/non-cabbed dumper situation. You may have a different rate in your sheet for a tier 6 versus a tier 5 dumper, especially as there may not be many Tier 6 dumpers around given their cost!