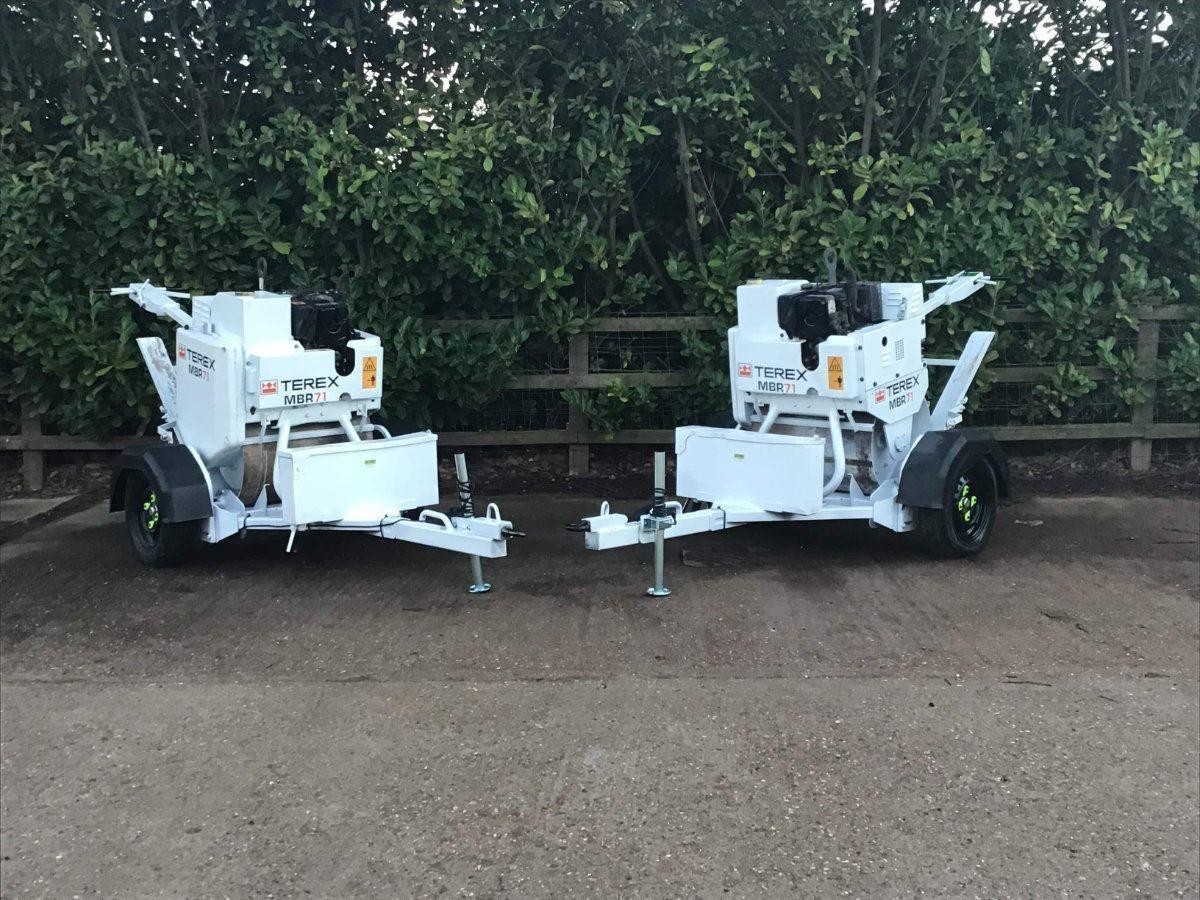 Great to see a couple of large customers signing us up as suppliers this week, shows confidence in us, can't wait to show them what we can do! One of these businesses is looking for us to provide rehire for them, we are picking up more and more of this work as we grow. It is great that these businesses show enough confidence in us that they trust us with their customers.
Here are a few thoughts on rehire from us....
Our businesses have always done quite a bit of rehiring in, both at Contractors Plant Hire and The Tool Hire Centre, sometimes up to 15% of our turnover. It is not a great money-spinner, but our goal is to be the one phone call our customers make to get everything reliabely, quickly and cost-effectively, so it plays an important role for us.
Rehire has always been an area where trust is so important. Our customers trust us to proivde a great service and our suppliers reflect on us, so we are always very strict when it comes to picking them, it is not all about the cheapest rate! I think the guys have built a great network over the last 20 years, and we are confident that equipment we rehire in will be safe, modern, from a quality manufacturer and turn up when we say it will. I feel that this sometimes gets lost in conversations with particulary the larger customers, where pricing seems to be a primary focus (but I would say that wouldn't I !!)
In other news
We continue to spend on new equipment in the last couple of weeks, we have a monthly budget to buy new equipment for hires as they come in. Roller/Breakers seem to be flavour of the month, we have bought several Mecalac MBR71's with at least 3 more on order. Apparenty the Uk is the only place where there is demand for this, Bomag recently stopped producting rollers with the Hydraulic connection, so they can be tough to get hold of.
Turnover continues to pick up almost day on day, which is great to see. Drivers are all very busy, Bob and Scott still needed to make deliveries every day as well to cover. New 7.5 vehicle arriving soon (I am promised!) lead times are frustrating on lorries at the moment, so it will great to see that arrive.
I think market conditions remain tough for most as uncertainty surrounding Brexit persists. Couple of significant companies have closed their doors in the industry, which is sad to see. Feeling is pretty mutual across everyone I have spoken to, certainty is crucial, we just need to know where we stand!
On a brighter note Gillingham climb out of the relegation zone, up to 18th!